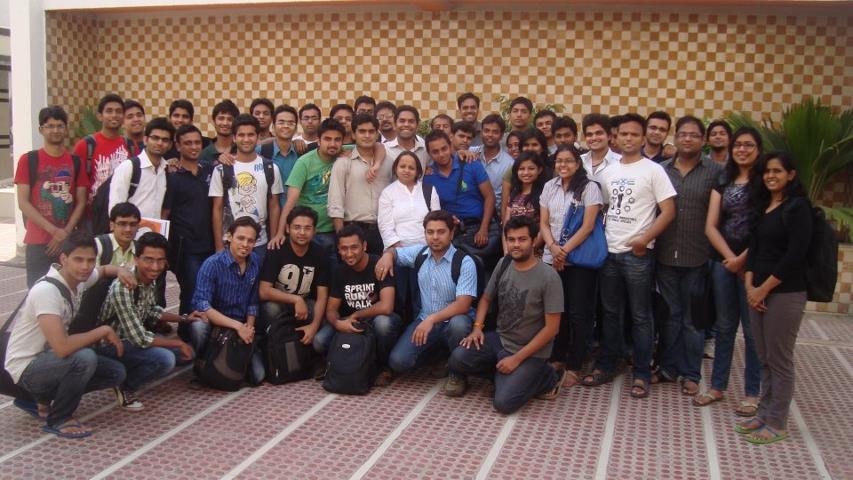 Who We Are ?
Ultra Rich Match is a Division of Ultra Rich Weddings Limited - an ISO 9001:2015 Certified Company that caters to the match making needs of the Ultra Rich People. We have done many successful marriages in past and our Success story was also covered in Times of India. You can find profiles from across India and Abroad from various communities who are registered with us.
COMPANY VISION
Our vision shapes our enthusiasm and commitment towards work. It is the goal that we have set out to achieve before the turn of this decade.To be the leader in the field of match making and allied wedding services by providing royal blend of end to end wedding solutions to the ultra rich.
MISSION STATEMENT
Our mission statement defines those regular activities that we need to do correctly to be able to successfully achieve our vision. These commitments to ourselves and our clients guide all our endeavours and activities at Ultra Rich Match.
To let the fulfilment of the commitments to the clients be the sole barometer of success of the company and its services.
To let company's integrity govern most of the business decisions
To continuously look for avenues for improvement in quality of the company's deliverables.
To aim at being the leader in innovations in the industry to escalate the satisfaction levels of the registered clients.
To provide each individual with large enough options to make the right choice.
Values
Our values are not mere statements but a way of life at Ultra Rich Match. We live by these values and make sure all our employees do too.
Accountability :
When an individual registers with us, she/he becomes a part of our family and we assume responsibility of making sure that she/he receives what she/he is looking for.
Collaboration :
The more we network, the more we know. The more we know, the more we deliver. Hence, more the people into our collaborated network more will be the services that we will be able to provide to our clients.
Commitment :
It is commitment towards our business success as also the success of your match searching which drives our activities at Ultra Rich Match.
Planet :
Giving back to the society and the world, at large, what we have got from them is a promise we want to fulfill.
Honesty :
Being true and honest to everyone associated with us is our way of saying 'Thank You' for all the cooperation.
Trust :
Through our conduct, we wish to make our clients have uncompromised trust on us.